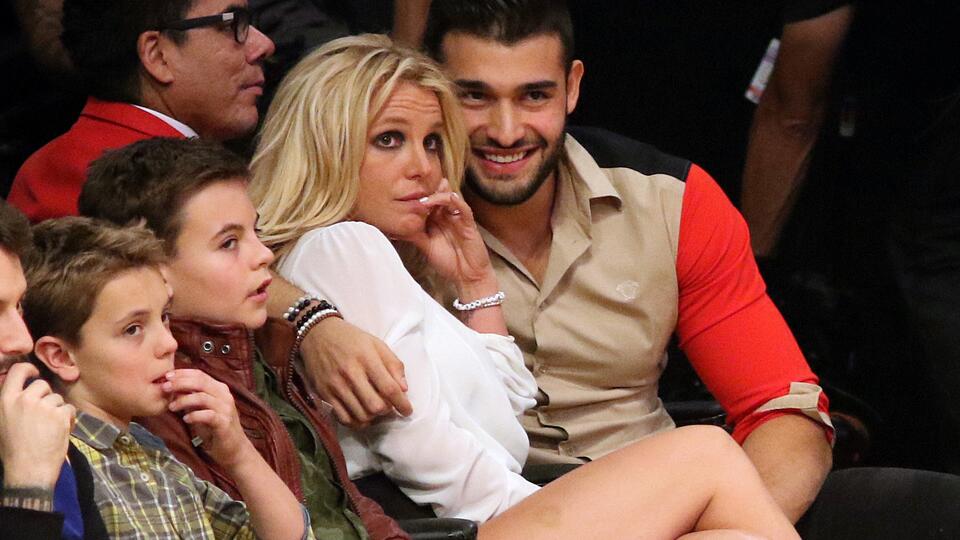 Nearly 300 pages of Britney Spears' memoirs will go on sale in the United States today. Journalists managed to find out in advance what this book, called "The Woman in Me," is about.
The star of the 2000s spoke about her father's control, her painful relationship with singer Justin Timberlake, his infidelities, her desperate actions and her complete abortion.
From the memoirs it follows that Britney suffered from postpartum depression and had a difficult divorce when she had to fight for custody of her own children.
According to the artist, she did not write the book to expose and punish anyone. For her, this is simply an opportunity to share life experiences and move on.