An ex-employee of US rapper Kanye West, Tony Saxon, filed a lawsuit against the artist. NBC News reported this.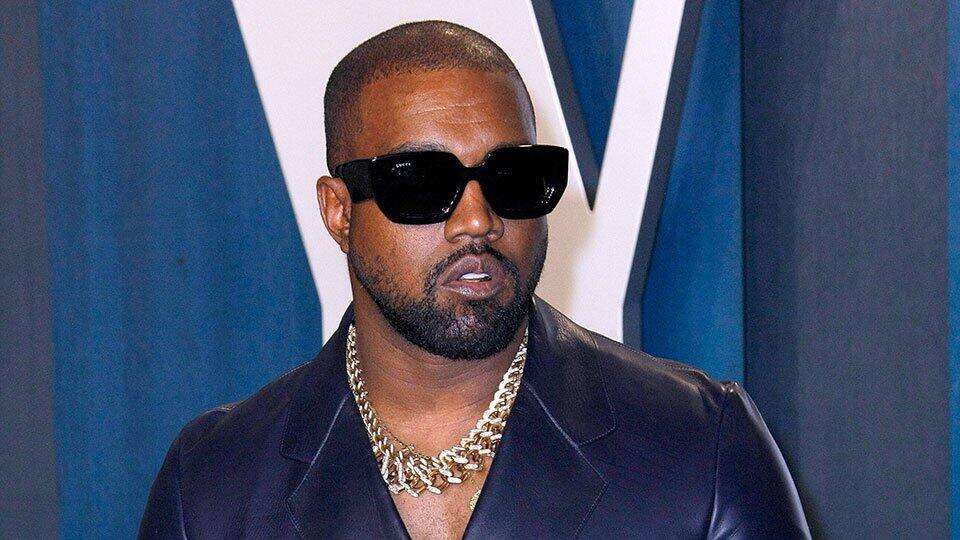 The lawsuit says Saxon worked on the rapper's Malibu home under harsh conditions and was wrongfully fired for failing to meet "dangerous demands."
"The former project manager and caretaker of Ye, the rapper formerly known as Kanye West, said Ye fired him after he refused to remove all the windows and electricity from his Malibu home," the NBC News report cited . to a court document.
According to preliminary data, West's ex-employee, who still worked for him as a security guard and caretaker of the facility, was supposed to make the house "look like a bomb shelter from the 1910s." In particular, it was planned to dismantle windows, plumbing and electricity, and also replace stairs with slides.
According to Tony Saxon, the working conditions were "terrible." So, the man injured his neck and back, and during the entire renovation he lived in Kanye West's house. The plaintiff added that the rapper kicked him out when Saxon refused to move electricity generators into the house, as it could further harm his health.
"Saxon, who worked for Ye for about two months, alleged that Ye promised to pay him $20,000 a week but made only two payments – one to cover Saxon's weekly salary and the other for the project's budget," NBC News reported . to a lawsuit.
According to the Sky News channel, the ex-manager filed a lawsuit for $1 million – that's how much the American rapper owes him.