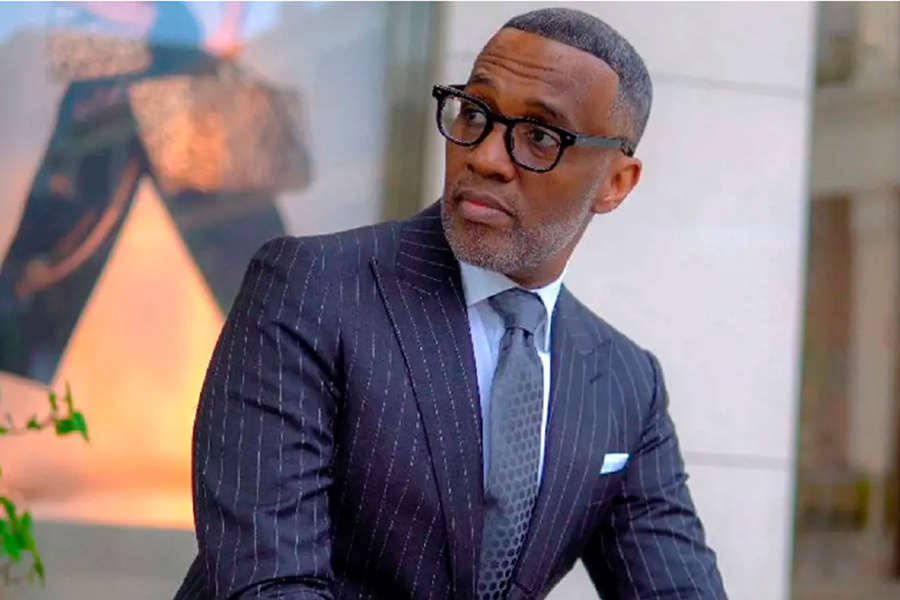 Blogger Kevin Samuels, famous for his controversial advice on personal relationships, has died at the age of 53 (some sources indicate that he was 57). Samuels's mother, Beverly Samuels-Birch, announced his death to NBC.
The woman refused to clarify the cause of her son's death. She also said that she learned the tragic news from social networks. "It's terrible that this instantly spread on social media, and I was not even notified about it," said Samuels-Birch.
The Atlanta Police Department said that after a 911 call, police arrived at the blogger's apartment on East Pace Ferry Road. The message to the dispatcher initially mentioned the injury. Arriving paramedics performed cardiopulmonary resuscitation on Samuels, but the man could not be saved. A woman in the apartment said that before losing consciousness, Samuels complained of chest pain and that she tried to help him.
Police said Samuels was taken to a Piedmont hospital where an autopsy was performed, the results of which have yet to be made public.
Samuels was known for his controversial advice on romance and dating rules. The blogger's recommendations were often criticized, in particular, accusing him of discrediting black women with the advice he gave. Despite the criticism, Samuels' YouTube subscribers numbered about 1.5 million users.